Home
PLEASE BEAR WITH US. While we are in the process of winding down our physical shop, our plant offering is less than usual. We will be re-launching our OUTDOORS-IN project soon. In the meantime, if you have any questions, or would like us to stock anything in particular, please get in touch.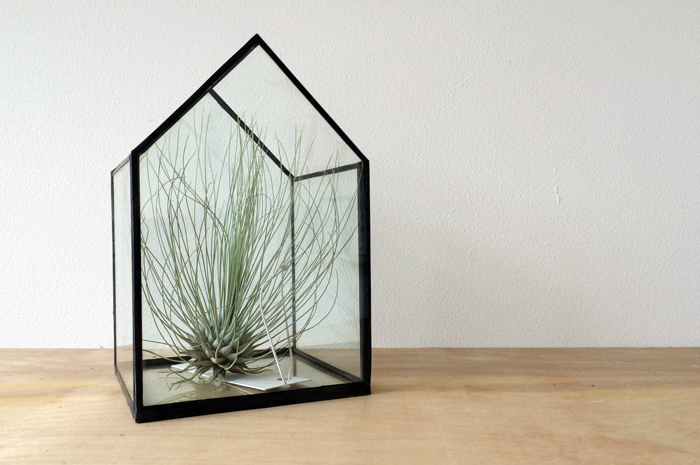 VIEW THE FULL ARCHIVE
WELCOME TO
ALFIE'S STUDIO
We are here to help you find a deep sense of joy in simple things that don't cost the earth.
With roots in design for individuals and indie businesses, the past year has found us embarking on two passion project journeys and subsequently falling into ownership of a shop.
Share our
journey
,
buy
the great things we have found for you,
hire us
for a design project, above all,
say hi!
---
---
SIGN UP TO THE NEWSLETTER
FIELD NOTES
For new designs, plant tips, great maker finds and general news, sign up to our mailing list.
There's no small talk or badgering to buy things, we only mail when we have something worth saying.
---
BE SOCIAL
The Blog
- Adventures / stories
Instagram
- Visual field notes
Twitter
- Behind the scenes / chatter
Facebook
- Shop news
---
PLANT CARE GUIDES
Hands up - we're not experts when it comes to plants, not by a long shot, but every day we are learning about the plants we stock (and a few that we don't!), where they like to live, how they like to be treated and how to get the very best out of them.
Find out what we know here and feel free to get in touch if something plant related is troubling you.